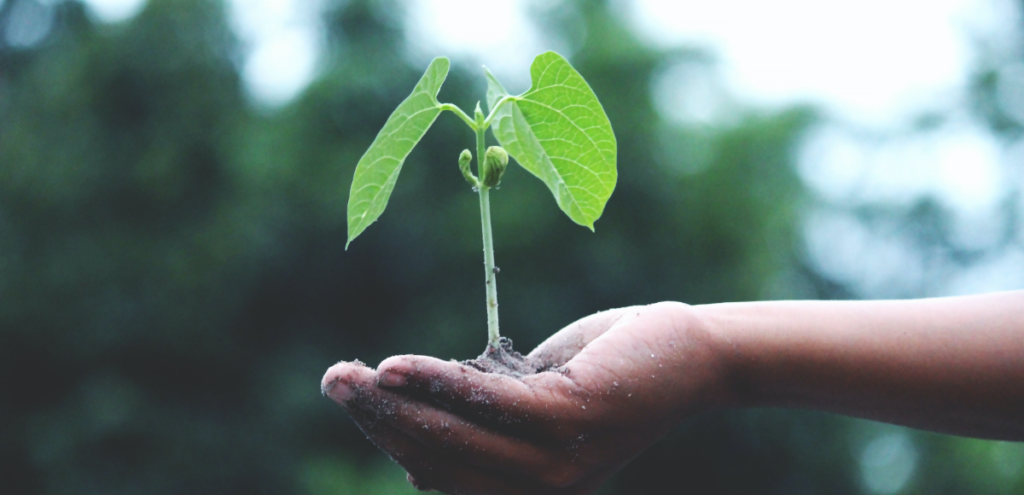 Reputation is important to us. Our ambition to flourish is measured by being successful in fulfilling our academic mission and feeling proud of our achievements. Along with Scottish taxpayers, our graduates (70% of whom are paying their own fees) are literally invested in our University and as alumni, their appreciation and pride reflects the external reputation of our institution. Similarly, and importantly, employers place great store in the abilities of our graduates and their perception of the University. The development of our reputation has a synergistic impact on our whole community and wellbeing. As our reputation grows the value of our qualifications and affinity to our alumni also grows.
So where are we and what measures are there? Well as you might expect this question has many answers. The fact is that measured by some common tables of success we are clearly ranked with the top 25% of UK Universities and this is a great position. Then there are local league tables in Scotland, UAE and Malaysia and then tables that encompass a global external perspective. For this we have targeted the QS World University Rankings which is widely regarded as a key measure of influence – it is quite a tough measure as the scale of our University is modest (compared to many Russell Group universities). Nevertheless, we have progressed well to a position of 270 last year. To continue to advance we need to enhance two areas. First, we need to grow the awareness of our research (by others all over the world). Secondly, we need to evidence its impact through enhancing citations (references from others who have consulted our research outputs and outcomes). Now the call to action – if you have an academic or industrial contact who might be willing to be contacted by QS to express a view on Heriot-Watt we are now able to nominate individuals that the QS can choose to include in their survey. Please submit your suggestions here. We have so far provided QS with 1,000 suggestions hope to submit 2,000 in total. International connections are especially sought.
This year will see the outcomes of the Research Excellence Framework (REF), a process that occurs about every seven years or so and looks at the quality and impact of our research and carries significant financial consequences. Apart from receiving a reputational ranking aligned to different disciplinary research areas, it also determines financial income. The finance comes from the UK and is passed to the Scottish Government, who then redistribute via the Scottish Funding Council (SFC). The SFC is currently reviewing the nature of the distribution algorithm. Behind the REF are some outstanding personal and team achievements. In the coming weeks we shall be featuring some of the impact case studies. Of course, we have already seen appreciation of the excellence of some areas, such as the Queen's Anniversary Prize to the colleagues in photonics, optics and quantum technology. I am pleased that the Chancellor and I will be receiving the award with the research team next month at St James's Palace. The research webpages also feature stories of staff and students achievements, do take a look and also at our global impact brochure. There are some great new facts and findings that we can use to share our story with others. Sharing our achievements is a wonderful way to grow knowledge, awareness and reputation of colleagues and our wider community.
Professor Richard A. Williams
Principal and Vice-Chancellor